Providing you with the best automated vertical farming has to offer
We have a wide variety of automated vertical farming solutions, whether you go for research, propagation or a fully automated Factory. We will take care of it.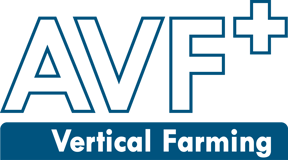 Vertical Solutions
Answers to all your questions
Learn more
AVF+ Junior
For all your crop research and development. Start your automated vertical farm with the Junior.
AVF+ Compact
Cultivation of crops for medium to high demand. Ideal for vertical propagation and greenhouse or vertical cultivation.
AVF+ Factory
In the market for an indoor future proof automated vertical all-in-one solution? Then AVF+ Factory might be just the thing for you.
All your vertical growing needs in one place
Whether you are developing plant recipes or researching crops, we can provide you with a suitable AVF+ Junior. Perhaps you are looking for something bigger, in which case our scalable AVF+ Compact is the obvious choice. If you really want to go all out, then perhaps the AVF+ Factory is the right thing for you. A complete automated farm that has everything you could wish for.

For the development of growing recipes, the AVF+ Junior fits your needs. Available from 15 m² and expandable to a Research Facility of 150 m². Suited for research of plant growth, light, irrigation, and crop recipes.
If you wish a more entry-level model production farm, then the AVF+ Compact might be the one for you.
This vertical farm is made for optimal climate conditions and low labor growing crops. The vertical farm has a fully automated growing process. Without interference by the operator. It sizes from 96 m² up to 960 m².

Or you can take an all-in-one automated vertical farming solution, the future of the vertical farming industry, with optimal automated growing and processing conditions from seeding to packaging throughout the line. Modularly scalable from -theoretical- 96 m² to more than 20.000 m² with an AVF+ Factory.
No matter how you want to grow, we have the solution.
Get in touch with Artechno Growsystems
Learn more about Automated Vertical Farming
And any other questions
Compare the AVF+ products
Existing projects
Operating worldwide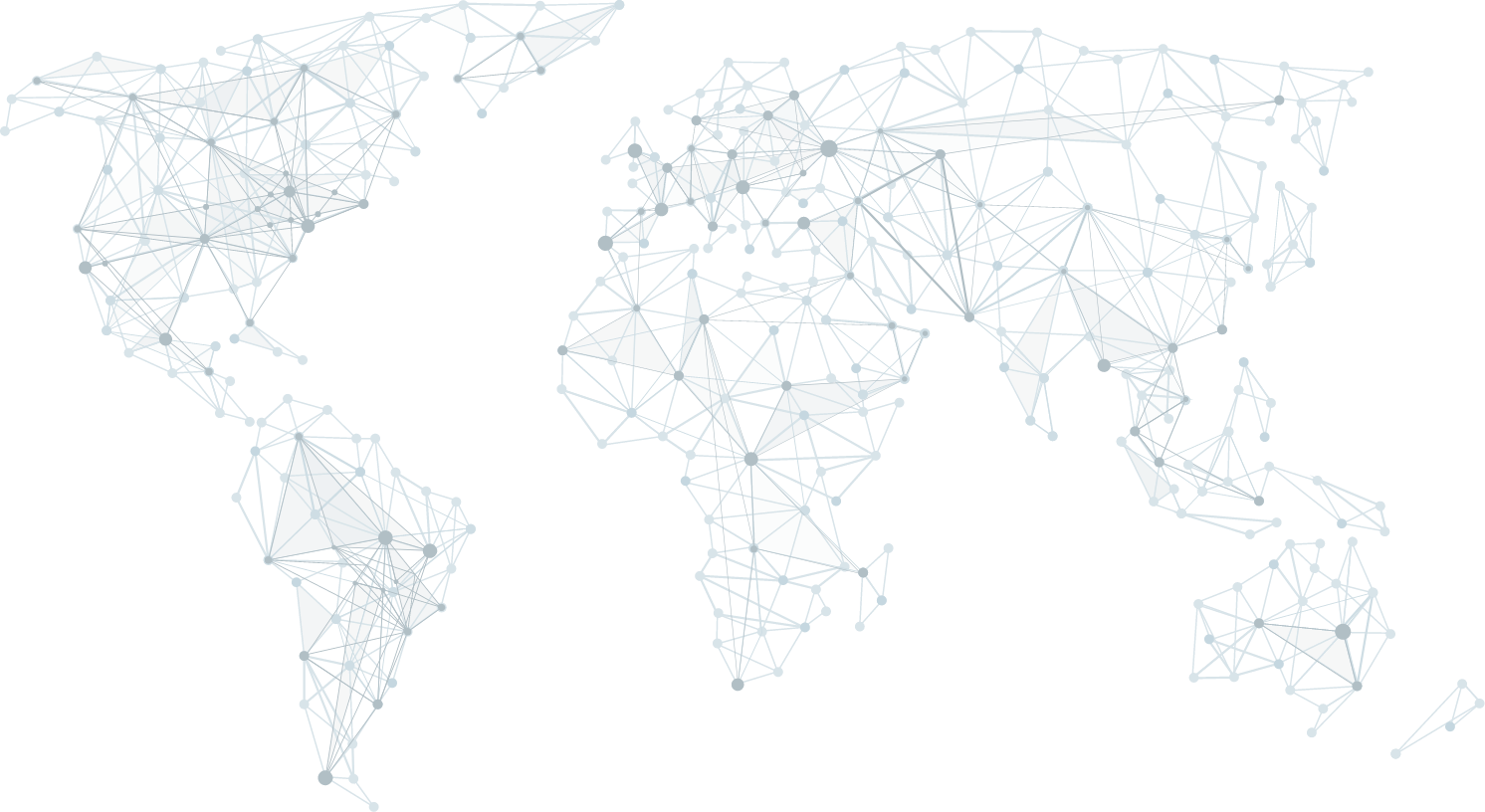 Type of crops
you can grow with us