Your Partner for Customization in Hydroponics Technology
System design in horticulture
Hydroponics
All of the benefits of customization in Hydroponics
Complete solution
One system for growing and processing crops
Controlled from one interface
No more hassle in combining different horticulture operating systems
Saves on labor
Seamless integration and different levels of automation lowers the need for labor, lowering operational expenses
Customization in Hydroponics
Deep float hydroponics is the cultivation of different types of crops on large water ponds, using a variety of floating devices. The water inside these ponds acts as the growing medium and contains all essential substances that crops need for good quality, healthy growth.
In the last 10 years Artechno has specialized in designing and producing deep float systems in which a broad range of crops can be grown. During those 10 years we've had success on an international scale, building many systems for customers across the world.The deep float system we present here is a culmination of all our experience and knowledge in horticulture.
It's a complete solution from growing to harvesting and is - including the logistics and processing line - one of the most efficient and high-quality forms of growing on water.
Because labor is such an important factor in horticulture, we offer multiple levels of automation for customers that want to save on labor costs. We are always happy to work together with customers to find the optimal solution. Below you will find more information about the different components in the deep float system.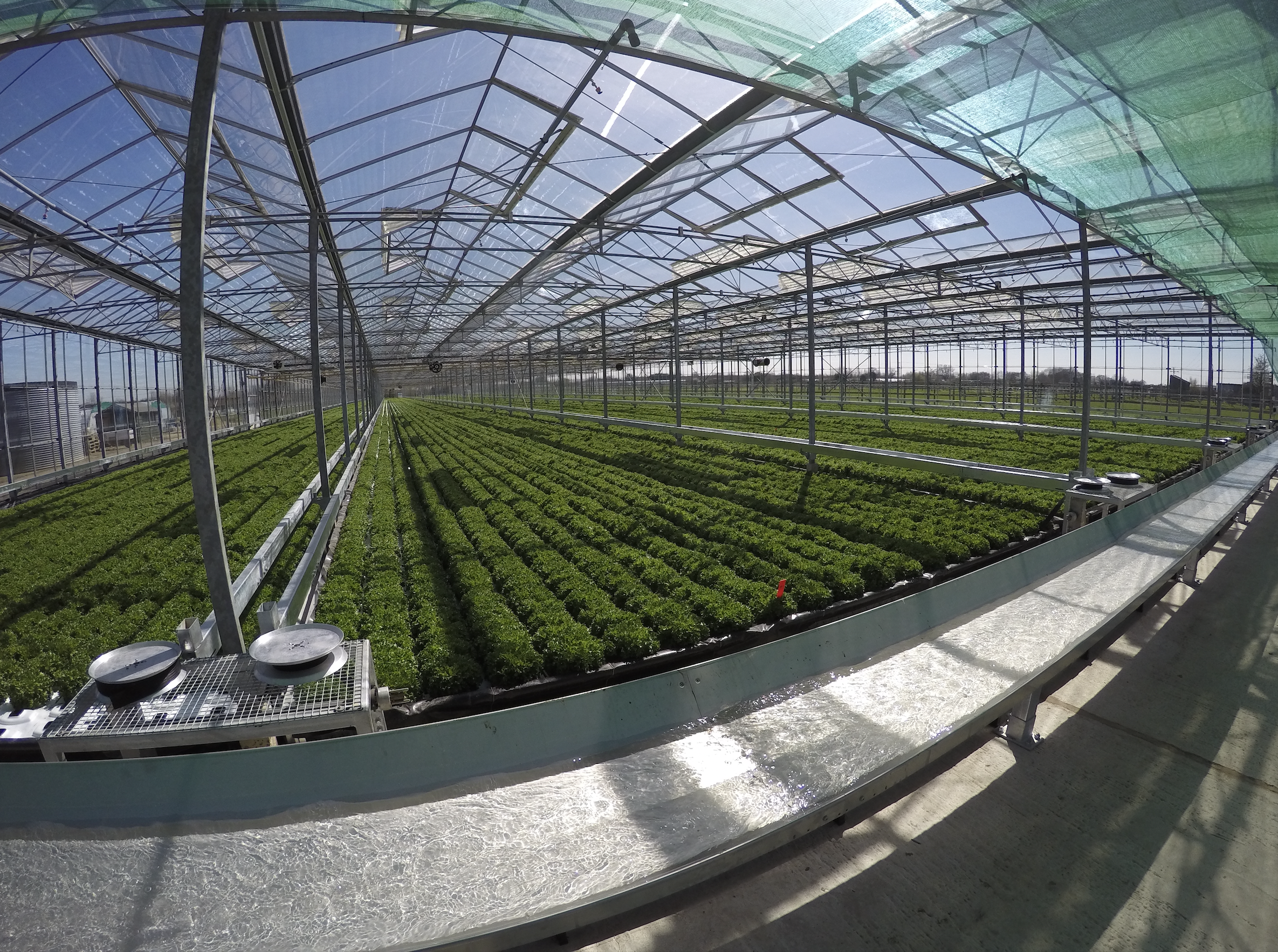 Ponds
The leading role in the Deep Float System is reserved for the pond. The pond is the ideal cultivation medium in which all the factors essential for optimal growth of crops (nutrients, oxygen, EC, pH, water level) come together. In combination with different sensors and the water management unit, these factors are all controlled from one software application. The choice of construction materials makes the ponds quick and easy to assemble onsite, resulting in an affordable solution compared to, for example, concrete alternatives. Because not every greenhouse has been built with the same dimensions, we offer full adaptability in size to match conditions present at your location.
Affordable alternative to concrete pond. Additionally, it saves on expenses and guarantees continuous growing. There is full control & flexibility: all essential factors for growth are present and every type of hydroponic float is suitable.
The pushbar system is tasked with all logistic movements of floats that are inside the pond. The pushbar ensures that the pond is filled and that floats with matured crops are moved to the end point, so they can be picked up and continue their journey to the processing room. The system can be simply controlled by buttons located at the front and back side of the pond.
One pushbar controls all logistics in one pond, which makes it efficient. Secondly, the system requires minimal effort to control, which saves on time and labor. Lastly, it has simple controls and therefore it can be operated by anyone.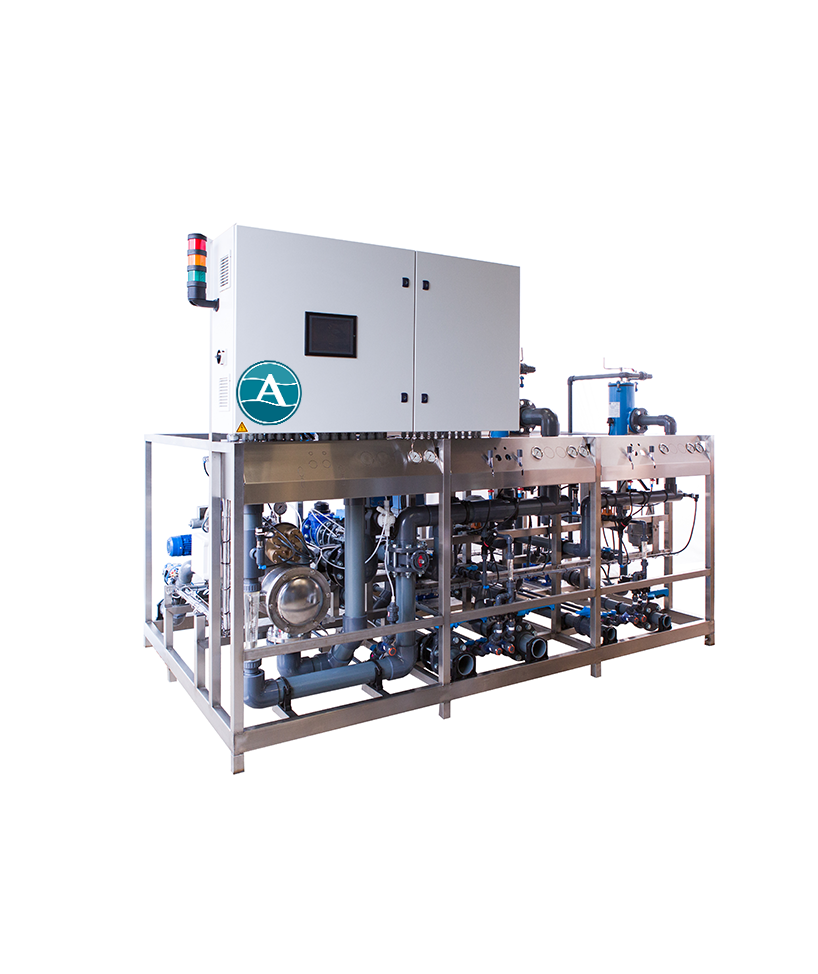 Water Management Unit
The water management unit is an all-in-one solution specialized in controlling, creating and maintaining optimal water conditions inside deep water culture systems. It is tasked with mixing & dosing nutrients, regulating water distribution and maintaining water quality. Equipped with intelligent software and sensors for EC, pH, oxygen, water level and water temperature, the system has everything it needs to create the desired water conditions needed for maximum production.
Precisely create the conditions for optimal growth. Due to seamless integration it operates as a stand-alone unit or integrated with other horticulture computers.
Independently controls water in multiple ponds.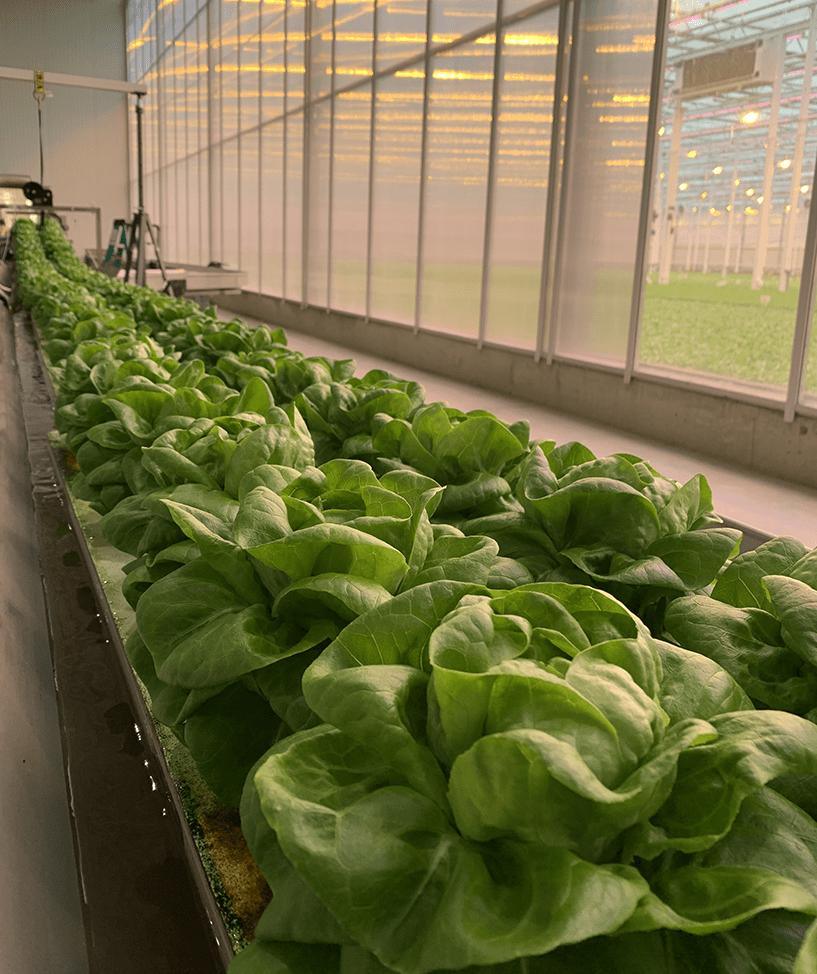 Transport Channel System
The transport channel system transports full or empty floats to different locations such as the processing line. When a float is placed in the transport channel it automatically floats to the next location in the process without any human intervention. The use of water as a transport medium ensures that crops remain hydrated and healthy, encapsulating the desired high quality before harvesting.
Crops and roots stay healthy and of high quality due to the use of water for transport.
Needs minimal maintenance in its service life.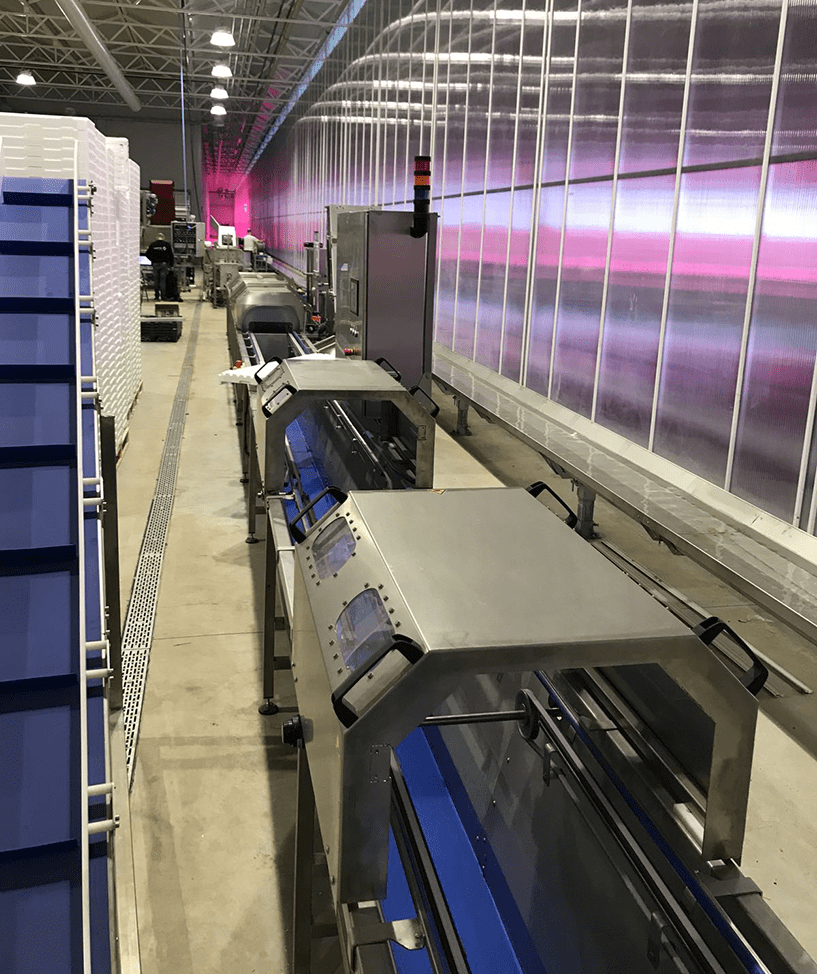 Processing Line
The processing line is a complete system for harvesting crops grown with a deep float system and cleaning, washing and transporting floats. Developed for a multitude of crops and floats, we design and build our systems to function automatically and as efficient as possible. The processing line takes into account both the human and the financial side of cultivation with a focus on a high-quality cut product and synergy between the different machines.
Automation guarantees a faster processing time and requires almost no labour, reducing costs.
It is managed by one software solution. No more struggling with different software applications.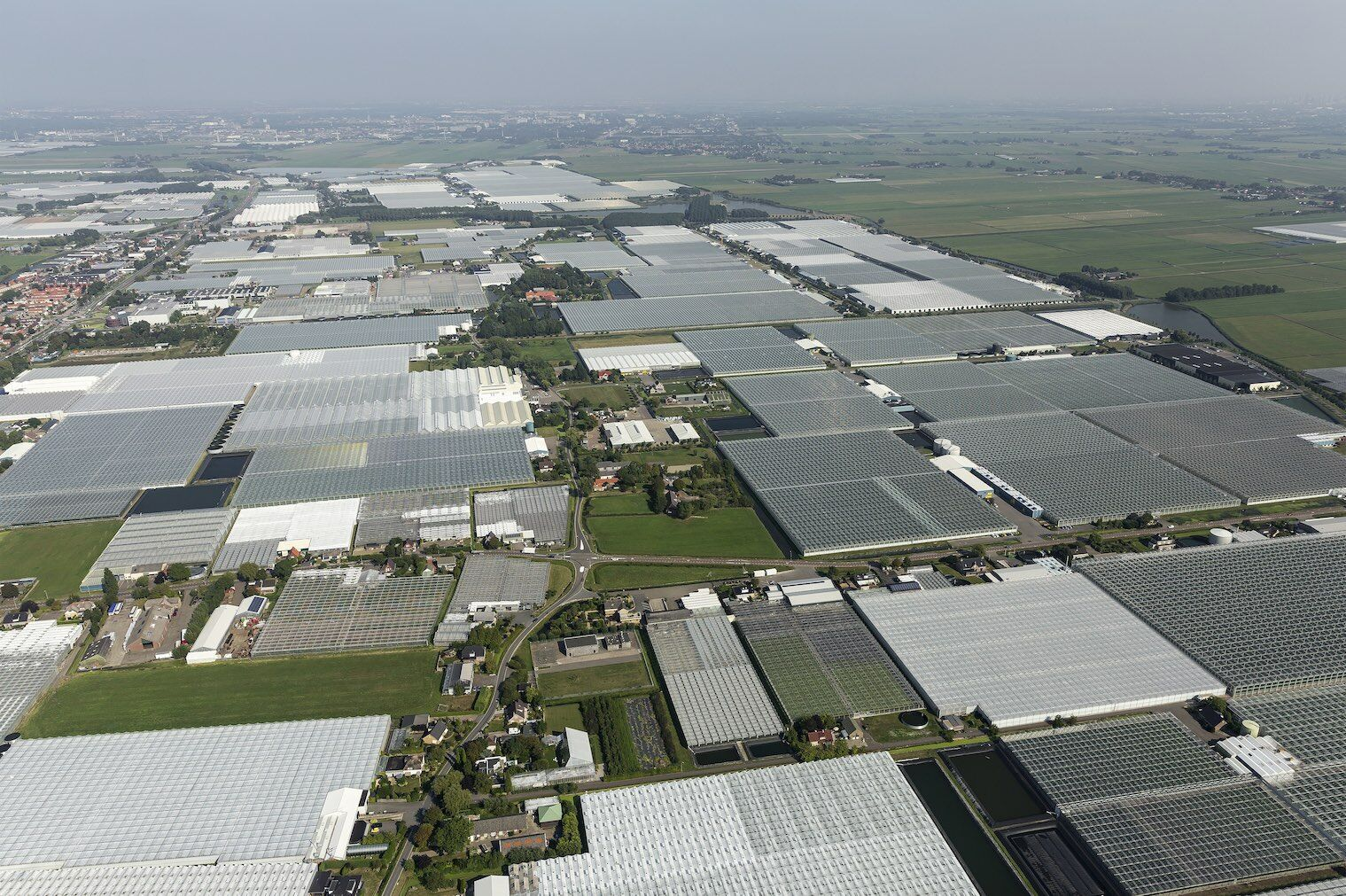 Horticulture is in our DNA
With our headquarters in the center of Dutch horticulture "Westland", our team has been living and breathing horticulture their entire life. In the last 40 years, Artechno Growsystems has been expanding into diverse fields of expertise; all expertise combined led to our high-tech automated vertical farming factory, the AVF+ Factory.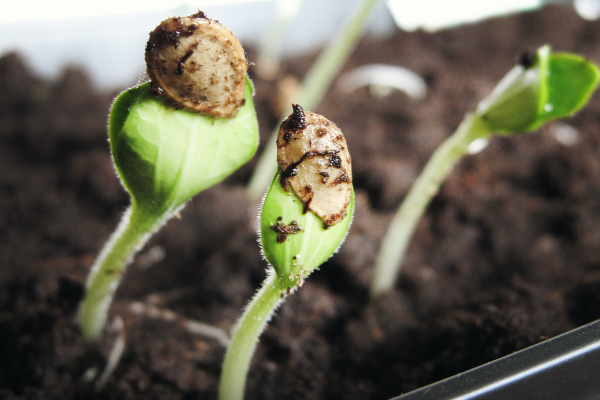 How it all began
Art van Rijn started Artechno Growsystems at the end of the 80s because he observed that horticulture was becoming trite and growers stopped "thinking outside the box." As a farmer's son Art had always been surrounded by horticulture. It was exactly that experience, combined with a burning desire to innovate the way that people grow, that made Artechno successful. In the quest to revolutionize horticulture, Artechno Growsystems has expanded into multiple disciplines, from automation to hydroponic growing systems and vertical farming.