The Perfect Crop
A unique combination of the three elements
Learn more
Perfect climate
Our AVF
+
systems provide the perfect climate for growing any plant, from temperature, airflow to humidity and CO2.
Water & Nutrients
Dedicated water & nutrient systems carefully mix and automatically distribute nutrients to the plants, after which it will be reused.
Professional lighting
Only the best possible dynamic lighting in the market provided by Signify, is good enough for the plants.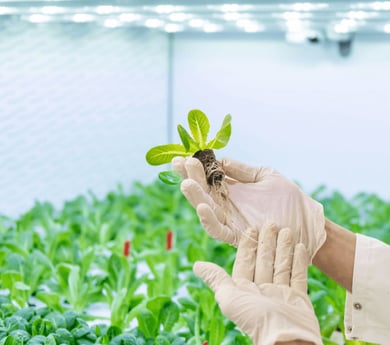 Plant-focused approach
Our systems are built around what the plant needs the most
to grow consistently and profitably in perfect conditions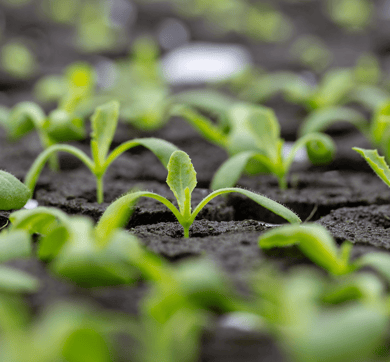 Turn-key Solutions
We are the only company in the world to deliver
a turn-key automated solution from seeding to packaging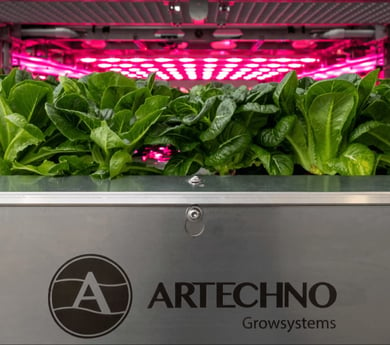 Vertical Farming Factory
Achieve high plant output
with our Automated Vertical Farming Factory
Our Product Groups
No matter what growing method you choose, we'll take care of what's best for the plant.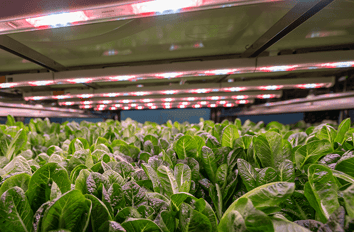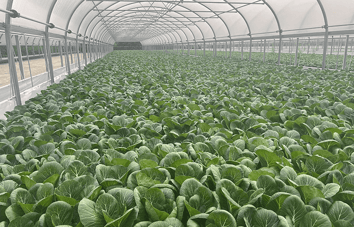 Horticulture is in our DNA
With our headquarters in the center of Dutch horticulture area "Westland", our team has been living and breathing horticulture their entire life. In the last 40 years, Artechno Growsystems has been expanding into diverse fields of expertise; all expertise combined led to our high-tech automated vertical farming factory, the AVF+ Factory.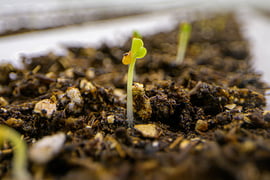 How it all began
Art van Rijn started Artechno Growsystems at the end of the 80s because he observed that horticulture was becoming trite and growers stopped "thinking outside the box." As a farmer's son Art had always been surrounded by horticulture. It was exactly that experience, combined with a burning desire to innovate the way that people grow, that made Artechno successful. In the quest to revolutionize horticulture, Artechno Growsystems has dived into one main focus, creating the perfect plant with our AVF+ vertical farming systems.
What type of crops can you grow?